Search childminder job
Are you looking for a childminder job? Babysits has a large overview of childminder jobs, with 129 jobs currently available matching your search criteria. Find yourself a childminding job on the childminding community in no time!
Are you looking for a childminder job? There are 129 childminder vacancies available matching your search criteria.
Hi there! We are looking for a funloving and caring childminder for our 4 kids mon-fri after school and occasional evening/weekends (when it suits u). The kids are 10, 8 and old twins...
We are looking for a babysitter to look after our kids on Mondays and Wednesdays from 4pm to 10pm as I am currently enrolled in an evening night class. Individual would need to come..
I am looking for a childminder for my son when I'll be back to work (approx 6 month) in February around Dun Laoghaire! So I'd dearly like someone who can mind him 5 days a week. I'm..
Hi I'm looking for an enthusiastic French speaker to help me look after my three boys - a 6 year old and 3 year old twins. I am mainly looking for an extra pair of hands to help on..
Hi my name is Vivienne and I'm just looking to get a babysitter on Friday evenings from 8pm to 11pm. Perhaps once a month. This may change from time to time. I have two children a 22..
Hello, we're looking for childminder for 20 month old sweet baby girl. I'm working 9-5 and need to cover. We would like a person with years of experience and genuine love to children...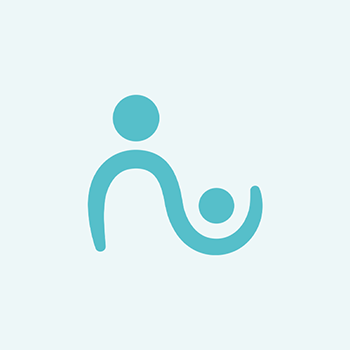 I am looking for a full time childminder for my 10 month old and 4 year old (who will be in preschool in the mornings) from the start of November onwards. Ideally would be available..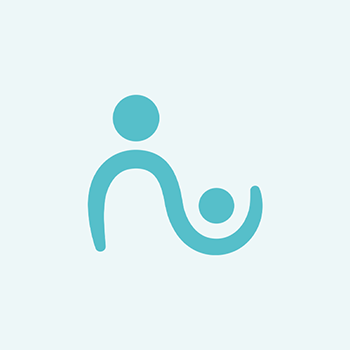 Hello! I am looking for someone to walk my children from the bus stop to home (5 mins away) 5 days a week and am willing to pay more if person will is only 1 hours per day. Lovely..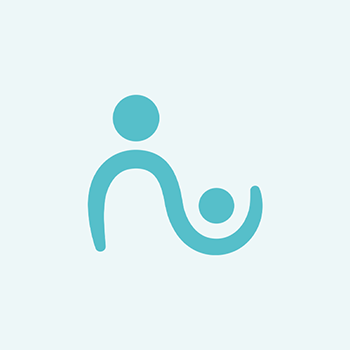 We are looking for a caring, kind and friendly babysitter to help mind our 2 and 4 year old in the afternoons & early evening from around 2 or 3pm to 6pm weekdays and the occasional..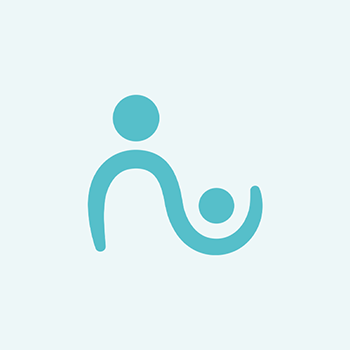 Seeking a loving local childminder who has driving licence, own transport and experience with young children ideally and who is interested in childminding every week on Tues&Wed (full..
Childminder jobs in other cities