The childcare platform trusted by familiesbabysittersnannieschildminders
Safety and transparency are our priorities
Babysits offers a transparent platform, so you can rest assured that your children are in good hands.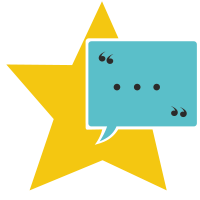 Reviews and References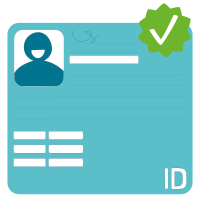 Government ID
Garda Vetting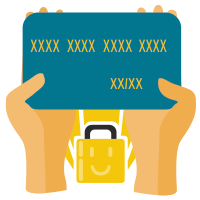 Secure Payments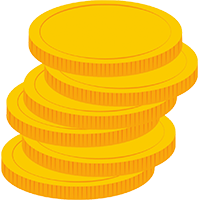 Affordable for families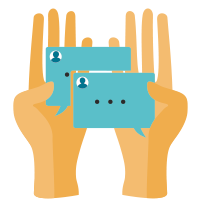 Secure Messaging
How it works
Find a babysitter or babysitting job in 3 easy steps
Search
Filter based on your needs and review detailed profiles.
Connect
Send messages, screen users and have an introductory meeting.
Book
Book a babysitting appointment, pay or get paid and download receipts for expenses.
Trusted by people like you
Livia from Cork
Livia was excellent! She was given a bit of a tough job by us in that we met...
Geoffrey from Galway
Geoffrey's girls are lovely, polite and calm. It was fun spending an afternoo...
Marian from Dublin
Great family to babysit for :)
Maria from Dublin
Great experience with Maria, looked after our toddler with no issues.
Maggie from Dublin
Maggie is so friendly, approachable & welcoming. She has explained everything...
Valentina from Dublin
Valentina is so caring and loving with our little boy. She is so helpful and...
Isabelle from Dublin
Fantastic - she's going to be a great addition to our busy family
Tati from Dublin
Tati, has looked after our two boys (2 and 4) and she was fantastic - very in...
Tami from Galway
Tam is a top class babysitter, great with our 1 year olds and always very pun...
Tami from Galway
Tami was early and very sweet. She checked in and let us know how our kiddo w...
Babysits is here for you!
We are there for the hardworking parents, for the parents who need some time for themselves and for the people who are there to support them with childcare.
Already trusted by over 4 million members.
What are you looking for?
---
Childcare wherever you need it
---
Babysits Shop
Work it. Wear it.