Find babysitter
Are you looking for a suitable babysitter? Babysits has a large overview of babysitters, with 10,027 babysitters currently available for your search criteria. Start contacting babysitters now to find a great babysitter to care for your child(ren) in no time!
Babysitter wanted? There are 10,027 active babysitters for your search criteria.
I am a mother of three older children who have turned out to be lovely people,kind and loyal hopefully because of the way they were brought would like..
Age:

48 years

Experience:

0 - 1 years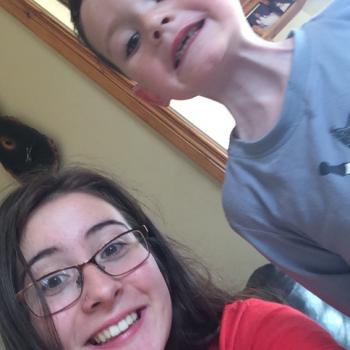 I have many experiences in minding kids as I have taken care of my nephew who is now 7, I also have babysitted many of local families kids. I am very bright..
Age: 17 years
Experience: 5 - 6 years
I have 3 little sisters and a niece that i always babysit and love it. I love baby's and infants, I get along with them so well. I've never had a bad experience..
Age: 17 years
Experience: 1 - 2 years
Available during the week and weekends. Provide babysitting for neighbours and family for ages ranging from 4-11. Provide meals and activities for the..
Age: 17 years
Experience: 1 - 2 years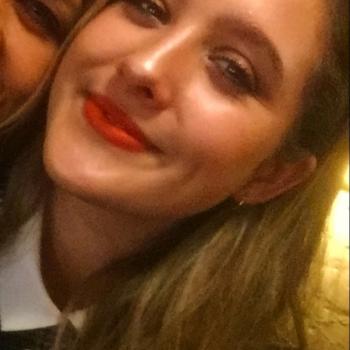 I am a student in Dublin looking for work, I am great with kids, energetic, I have experience of babysitting family members up to the age of 5 and I am..
I am quite an outgoing and caring person. I enjoy looking after children as I find it highly rewarding. In addition, I am very flexible and dependable...
Age: 19 years
Experience: 1 - 2 years
I've got a great experience with kids, know how to handle and care for one because I've got siblings I had to mind also along with other kids neighbors..
Age: 21 years
Experience: 2 - 3 years
My name is Megan and I'm 17 years old. I'm looking for the odd babysitting job over the Summer. I love kids, and I have some experience babysitting toddlers..
Age: 17 years
Experience: 0 - 1 years
I have experience babysitting my younger brother since he was born and occasional babysitting of children as young as 2. I am a quick learner and try my..
Age: 18 years
Experience: 3 - 4 years
I will work for a cheap rate. I have experience with children and babies even thigh I am young. I am very interactive with children and am able to carry..
Age: 15 years
Experience: 0 - 1 years